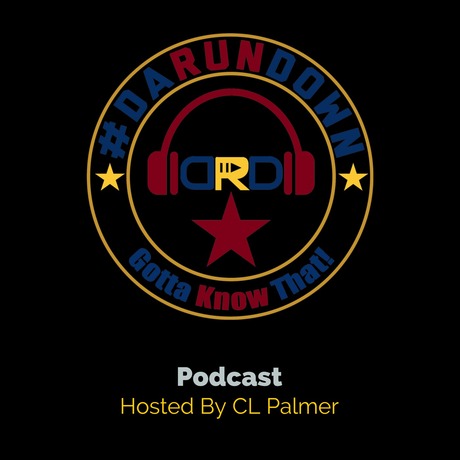 Wudup Doe?
Its been a while, but we back. This week cousin of the show Keith Nelson Jr. is back on to talk about the happenings in Hip-Hop. Most notably Remy Ma's release of the song ShEther, Drake playing to the crowd, and Just Blaze and Swizz Beatz had a battle live on Instagram.
Remy Ma put in some work on Nicki Minaj. The 6+ Minute song had more diss lines per minute than any other song since Game's 300 Bars. Now the background of why Remy dissed Minaj in the first place is in question but does it really matter? Pure Hip-Hop heads are rejoicing at some real competition that taking place among some frontline talent.
Is Drake the new OJ or is he a real chameleon? We have evidence that when Drake is feeling slighted about being nominated for Hip-Hop Grammys. Is that where he feels racism exist? Short answer? Maybe.
Just Blaze and Swizz Beats had a battle. Live. On Instagram. Swizz Beatz plays an unreleased song featuring Jadakiss, DMX and Jay-Z. 2017 thank you. The world needs this. Not just the Hip-Hop community, the world Craig.